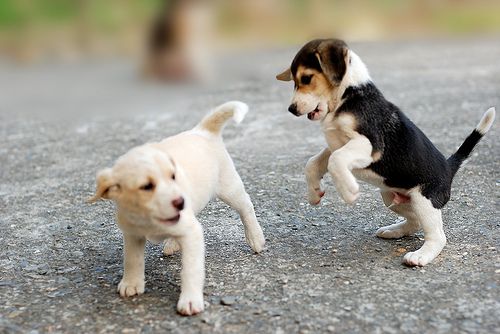 Does your dog pull you around the neighbourhood on walks (no judgment, but I see you!)? Does your dog pull to every distraction … *squirrel!* … and seem to forget that you're on the other end of the leash? Are you worried your dog might pull you over or injure you or themselves on a walk? Would you like walks with your dog to be more enjoyable and less stressful? Then this is the class for you!
Our 4-week long class is specifically geared towards putting your dog's good leash manners & behaviours into practice in the real world! This is a hybrid class – 3 classes of instruction at our training facility plus 1 class field trip in a medium- to high-distraction environment in Langley. The final class is an outdoor class & is held rain or shine.

Learn our favourite tips, tricks, and games to teach your dog to walk nicely on leash!
Proper leash handling
Leash pressure – how to get your dog to work with you instead of against you
Prevent and address leash pulling
Name game (focus/attention)
Ignore distractions while on a walk – people, other dogs, items on the ground, etc.
Pre-requisite: Our Mind Your Manners group class or equivalent.
Your dog should be a minimum of 5 months old.
 Up-to-date core vaccines or a positive titre test not older than a year.
Loose Leash Walking classes are NOT suitable for reactive and/or aggressive dogs, or for dogs who continually bark through group classes. In these cases, please see our Behaviour Modification services.
Loose Leash Walking
SCHEDULE:



SUNDAYS 2PM - 3PM

HARMONY TRAINING CENTRE
#104 - 20559 FRASER HWY, LANGLEY

CLASSES ARE HELD WITH COVID-19 SAFETY PRECAUTIONS IN PLACE
TWO HANDLERS PER DOG, MASKS RECOMMENDED/ENCOURAGED