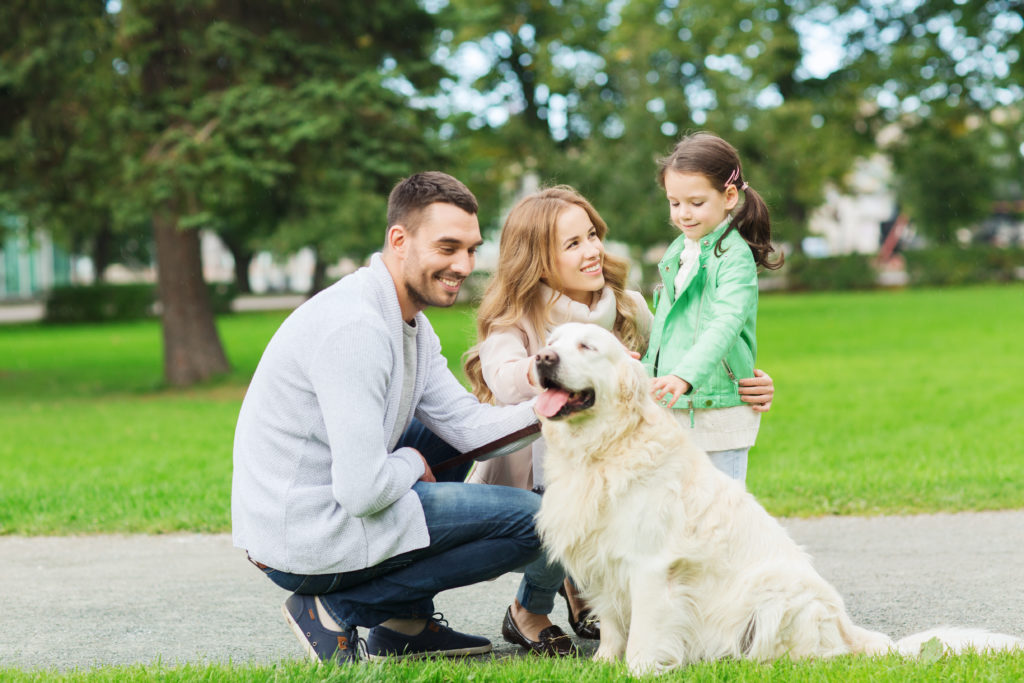 Are you a mutt mommy who is expecting or adopting your first baby? Are you already wrangling a toddler & trying to fit your family dog into the chaos? Preparation is the key to success – for parents, for kids & for dogs! We can help ease your transition from pet-parent to baby-parent & Chief Operating Officer of your family. We offer positive, practical & fun solutions to the lifestyle changes & challenges that are likely to come your way.
Excited. Afraid. Joyful. Uncertain. All emotions that you might be feeling right now as you start your journey from pet parent to baby parent with pets. Let us take the worry away of how to prepare you & your dog before baby arrives. We offer positive, practical & fun solutions to make the transition as easy as possible.
Must-know information for expecting or adopting parents with dogs
Comprehensive education on dog body language – what is your dog communicating to you?
Setting up your home environment for success & safety
Your pregnancy & your dog
Concerns about jealousy & your dog's acceptance of baby
Preparing for baby's homecoming & beyond
Ongoing support & crucial resources
Review of your dog's basic manners cues
Personalized coaching & feedback during our session (priceless!)
Specialized & focused handouts & homework
A Doggone Good! Rapid Rewards treat pouch & belt – the Cadillac of treat pouches! (a $30 value)
A clicker with attached wrist coil (a $4 value)
30 days of FREE email support after the final session
A virtual or private in-home consultation of between 2 & 2.5 hours

$315 +GST
Additional 60-minute sessions or full coaching packages available on an as-needed basis
Often the first several months with baby have gone smoothly. However, many families are caught off guard when their dog begins to show discomfort with a crawling baby or walking toddler. We can help connect the dots between your child's developmental milestones & your dog's behaviour to promote safe family interactions. We offer positive, practical & fun solutions for the tumultuous toddler years.
Must-know information for parents with crawling babies & mobile toddlers
Comprehensive education on dog body language – what is your dog communicating to you?
Setting up your home environment for success & safety
Toddler & dog dynamics – what developmental stages may be worrisome for your dog & how to address them
Practical solutions & activities to safely include your dog in family time & daily routines
Insight into how your changing family dynamics may affect your dog
Ongoing support & crucial resources
Review of your dog's basic manners cues
Personalized coaching & feedback during our session (priceless!)
Specialized & focused handouts & homework
A Doggone Good! Rapid Rewards treat pouch & belt – the Cadillac of treat pouches! (a $30 value)
A clicker with attached wrist coil (a $4 value)
30 days of FREE email support after the final session
A virtual or private in-home consultation of between 2 & 2.5 hours

$315 +GST
Additional 60-minute sessions or full coaching packages available on an as-needed basis